September is Library Card Sign-up Month! This celebration marks the start of the Back-to-School season and aims to ensure that every child signs-up for their very own library card.
Why should every child have their own library card?
A library card fosters:
Literacy
Independence
Resource accessibility
Responsibility
Lifelong learning
Parental & community involvement
How can my library use Fathom Reads?
Fathom Reads is an exceptional multilingual reading platform meticulously crafted to support core subject learning. In addition to a collection of 1260+ top-tier eBooks, our platform boasts an array of interactive elements such as engaging games and puzzles, a dynamic live video chat system, comprehensive teaching guides and resources, and a fully integrated Learning Management System (LMS). And here's the most remarkable part – your patrons will have unlimited, simultaneous access to the entire platform!
With our advanced LMS, adults can create a virtual classroom environment tailored to their family's needs. Within this virtual learning space, they have the ability to curate a personalized virtual bookshelf, monitor reading progress with detailed statistics, and assign customized reading tasks, including comprehension quizzes and reading records, among other options. If our pre-designed reading comprehension quizzes precisely align with their needs, adults can effortlessly craft their own, ensuring a tailored learning experience for every user.
All that said, Fathom Reads is an invaluable resource that actively involves and engages the entire family. What better incentive could there be to stimulate library card sign-ups and foster a love for reading and learning?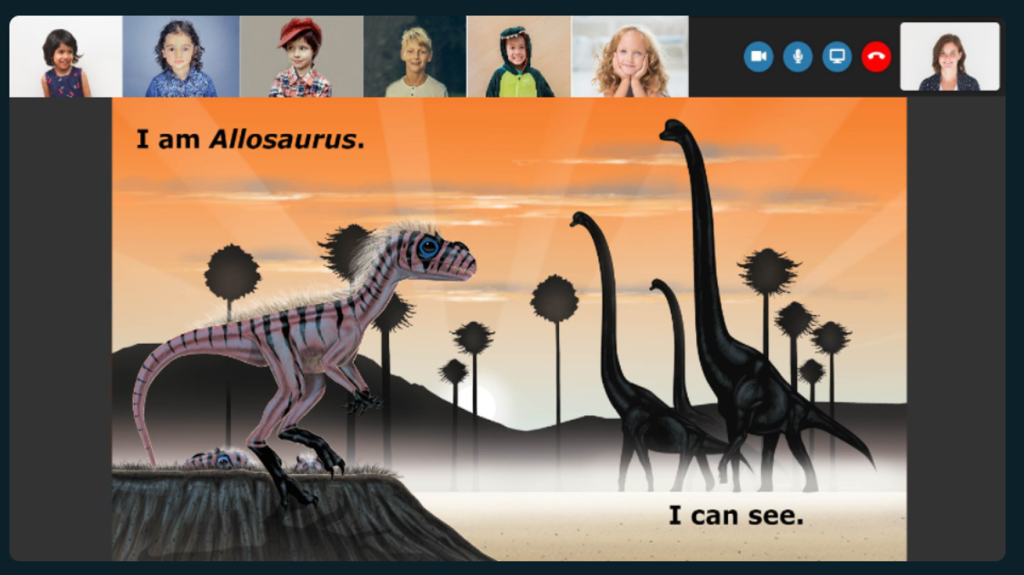 Fathom Reads is your best friend this Library Card Sign-up Month. It's easy to use, offers limitless reading opportunities, and can attract more patrons to your library. Let's make this Library Sign-Up Month one for the books!
Learn more here: https://www.ala.org/conferencesevents/celebrationweeks/card